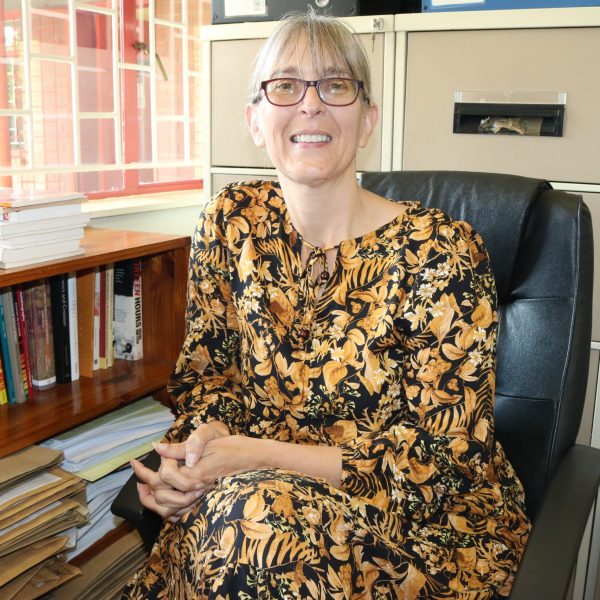 Prof. Karen Ferreira-Meyers
Coordinator Linguistics and Modern Languages
I am a focused, goal-driven professional who loves teaching and learning. I have extensive experience in various academic fields, from literature (autofiction/biography, crime fiction, African literature) to Open Education, Distance and E-Learning  pedagogy and didactics (language and literature/culture). 
Ph.D. in French and Francophone Autofictional Literature,
Open Education (OER, OEP), Online and Distance Teaching and Learning, Teaching and learning of languages, autofiction and autobiography (life writing), crime and detective fiction, African literature in French, English, Spanish and Portuguese.