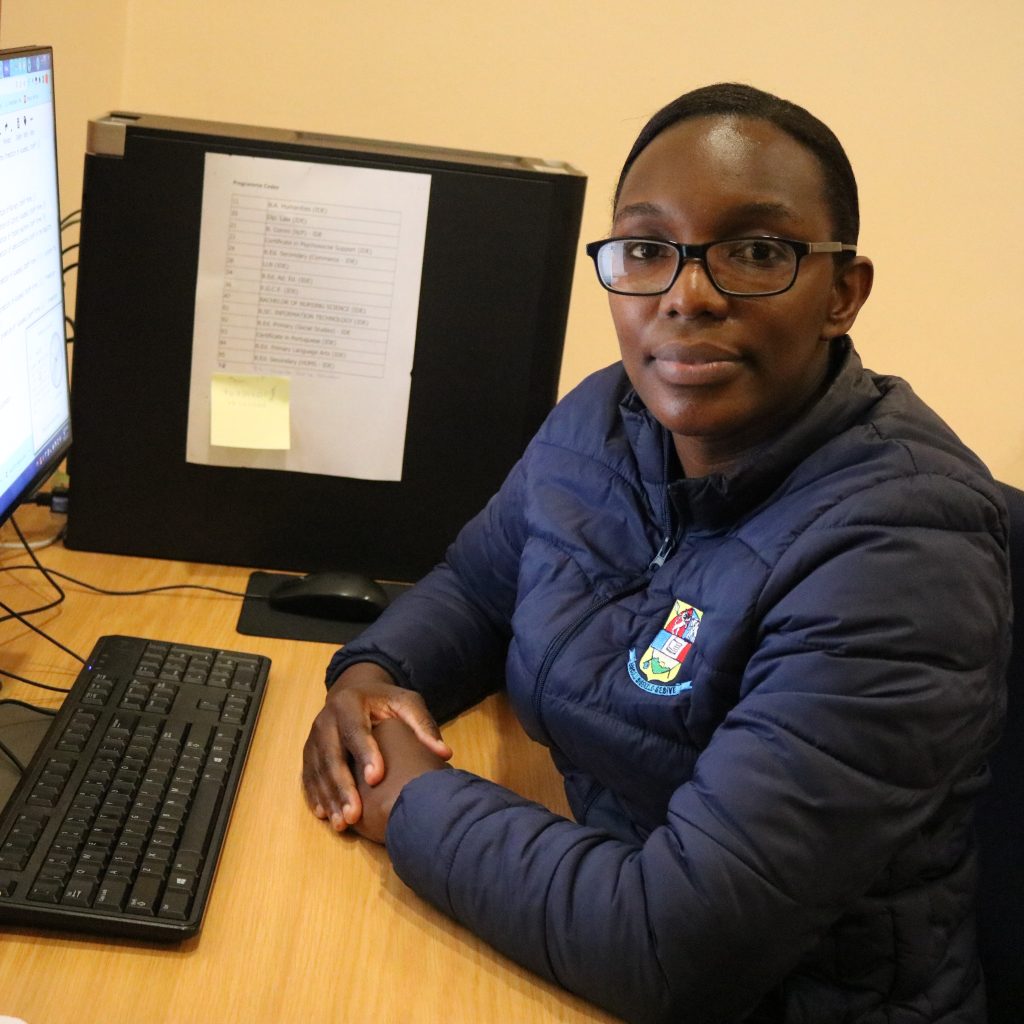 My aim is to assist educators and students in becoming independent users of the necessary technology. My research focuses on creating and implementing technologically enhanced learning environments in accordance with cutting-edge pedagogies.
BSc (Hons) Information Systems, MSc Information Systems, PGDHE, DPhil.
Instructional Technology, Open and Distance Learning, Innovative Pedagogies, Emerging Technologies.