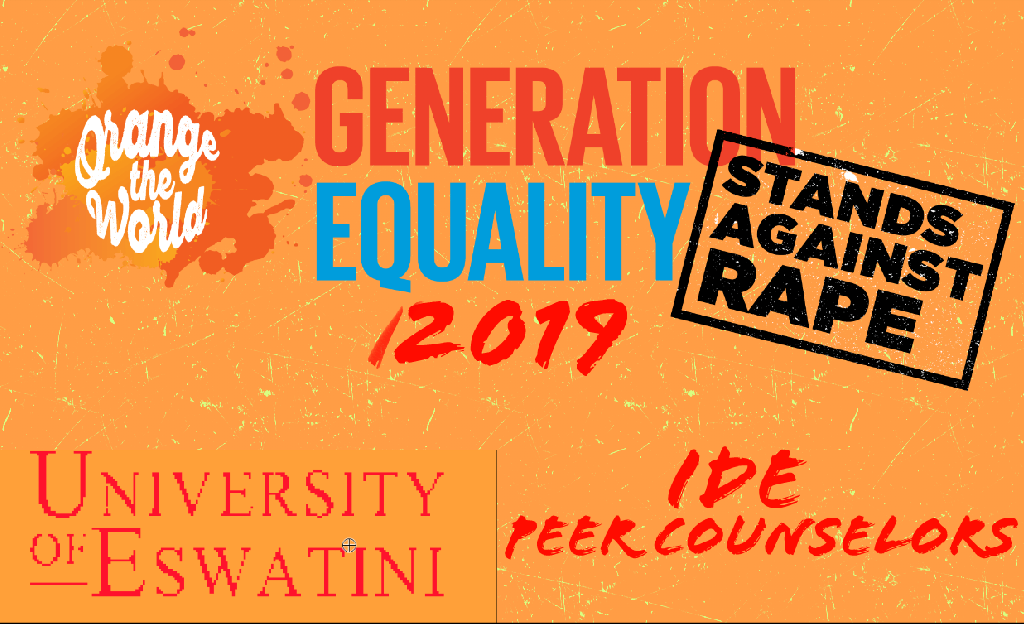 16 days of activism against gender based violence
With the enactment of the SODV act of 2019, and in the wake of the many cases of sexual and domestic violence that have ravaged the university and the country as a whole, the IDE peer counsellors and educators have decided to join hands with the entire world by embarking on an awareness campaign of Gender based violence and sexual offences within the university.
The campaign will be set up online to allow the youth which is the targeted demographic to receive the relevant information regarding gender based violence and allow them the platform to create awareness and stand in solidarity with the victims.
Join us as we embark on this resolute journey.